It's Your Life Blog
---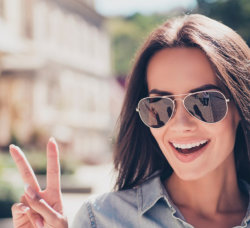 This summer I have been reaping the benefits of taking 30ml of Aloe Vera each morning .. I have been taking my Mineral Classic as normal (15ml) and adding Aloe Vera.
Request a Promo Code
Purchase products with It's Your Life today and receive £10 off your first order (new Modere customers only).