It's Your Life Blog
Modere Aloe Vera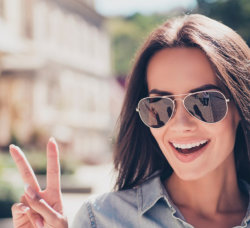 This summer I have been reaping the benefits of taking 30ml of Aloe Vera each morning .. I have been taking my Mineral Classic as normal (15ml) and adding Aloe Vera. It feels right, after the sunshine of summer, to enrich skin, hair, nails, everything! So, as Autumn 2019 arrives in all its glory, I am going to continue taking Modere Aloe Vera .. it's great.
Healthy hair, healthy skin .. promotes good digestion, healthy cellular functioning and a clean intestinal tract. 100% organic, extracted from the precious inner leaf gel of the Aloe Vera Plant. Modere has created a liquid supplement which offers the holistic benefits of Aloe Vera.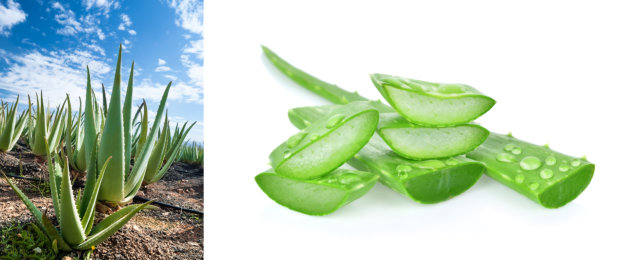 12 September 2019
The It's Your Life Website
Sign up for Wheat-Free Newsletter
Interested in subscribing to our IYL wheat-free newsletter?