It's Your Life Blog
Keeping your body in good shape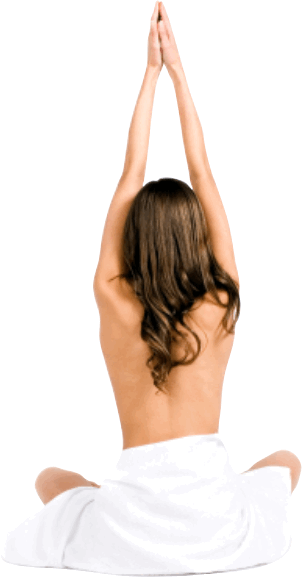 When people talk with me about keeping their body in good shape, I like to discuss it as it is something I think about very often.
I firmly believe that if the body is given all the minerals it needs, in the right balance, that it will eat when hungry, then stop. The craving or eating food to excess should stop.
I believe if we are missing even one mineral, that the body will hunt for it, hunting and eating as it tries to find it, possibly eating for hours and still not finding it. Obviously that would lead to unnecessary weight gain, all in the search for the dear body's missing mineral(s).
So, my wish is to give my body the minerals it needs. The correct minerals, each and every morning. I take Mineral Classic. 15ml each day. Love it.
Literature tells us that we need up to 70 minerals and vitamins each and every day, yet for any of us to know what all these minerals are even called, or to know how much of each mineral we should take so that we are eating the correct minerals in the right balance, is a vast subject. Almost impossible to ascertain or calculate. So, I feel very grateful that there is Mineral Classic, which provides a vegan friendly supply of minerals and vitamins in one quick dose. I take 15ml of Mineral Classic every day to give me my minerals.
Morning Routine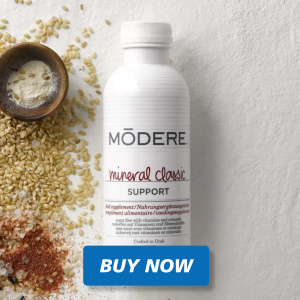 I get up, drink water, run or walk, drink more water, squeeze half a lemon and drink the juice then get showered and dressed then eat my breakfast. More details about my breakfast and the other meals of the day in the next blog post.
Keep smiling, think positive, breathe deep.
04 September 2017