The It's Your Life Way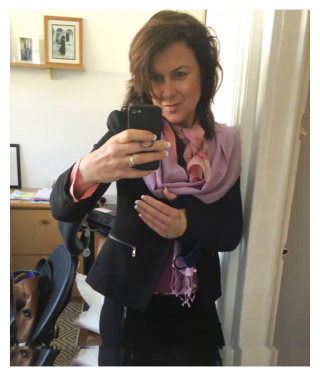 WELCOME to It's Your Life .. My name is Susan Butler (SueB) and it is my pleasure to share my It's Your Life Way with you.
The It's Your Life Way is my personal way of living, and in particular, of eating .. my aim has always been to bring the body to its best health, boost the immune system, stop any cravings and to stay trim naturally .. being sure to have sufficient energy to live well and enjoy life!
I do this by taking Mineral Classic each day. I also choose to eat wheat-free (eating wheat-free is not imperative but I find it highly beneficial).
See more information about Minerals, Eating the It's Your Life Way and the Daily Routine.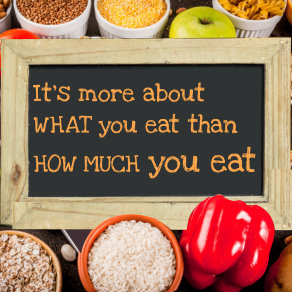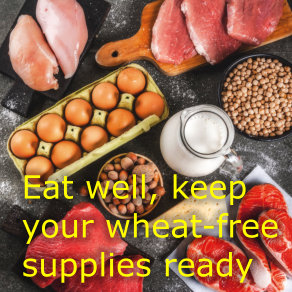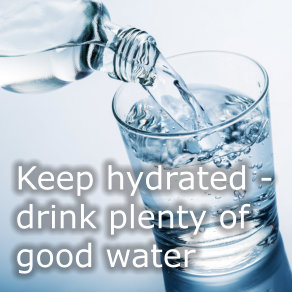 £10 Off Your First Order
Purchase products with It's Your Life today and receive £10 off your first order (new customers only).
We are Open for Business
It's Your Life Direct remains open for business. While Modere continues to supply us and Hermes continues to deliver, we will be available to take your orders.
For telephone orders please call 0808 221 0440.