The It's Your Life Way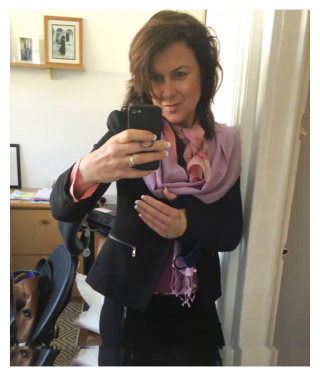 WELCOME to It's Your Life .. My name is Susan Butler (SueB) and it is my pleasure to share my It's Your Life Way with you.
The It's Your Life Way is my personal way of living, and in particular, of eating .. my aim has always been to bring the body to its best health, boost the immune system, stop any cravings and to stay trim naturally .. being sure to have sufficient energy to live well and enjoy life!
Is your aim the same?
The IYL Way is Wheat Free
The IYL Way is to eat 3 good, wheat free meals a day and to take your minerals before breakfast (ideally 15ml of Mineral Classic).
To eat without wheat is not to eat without carbohydrate but to eat the right non-wheat carbohydrates. There are many non-wheat carbohydrates (See Sweet Potato Club).
The IYL Way with Minerals
We are told and we know that the body needs minerals.
Modern life can be busy. Often it is not possible to get all the nutrients we need from the food we eat .. deficiencies can lead to fatigue, food cravings, a weakened immune system or fragile bones and more. It is therefore generally accepted that we need to supplement.
Modere Mineral Classic brings together minerals and vitamins in every 15ml serving. As a daily supplement, it helps provide vitamins and minerals in a sugar-free formula suitable for vegetarians and vegans.
Get Started
Start by planning your day, look at daily routine ..
See Daily Routine
£10 Off Your First Order
Purchase products with It's Your Life today and receive £10 off your first order (new customers only).
How to Order
Find the product you wish to purchase.
Click on the Buy Now button - this will add the product to your shopping cart.
Click on the Shopping Cart Symbol (top right) to check out and Pay.
All UK orders will be charged £4.99 for postage & packing.
The It's Your Life Website