The It's Your Life Way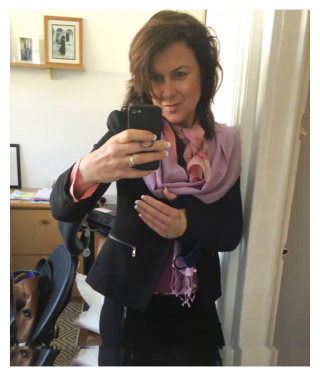 WELCOME to It's Your Life .. My name is Susan Butler (SueB) and it is my pleasure to share my It's Your Life Way with you.
The It's Your Life Way is my personal way of living, and in particular, of eating .. my aim has always been to bring the body to its best health, boost the immune system, stop any cravings and to stay trim naturally .. being sure to have sufficient energy to live well and enjoy life!
I do this by taking Mineral Classic each day. I also choose to eat wheat-free. Eating wheat-free is not imperative for eating the It's Your Life Way (IYl) but I find it highly beneficial.
For more information and photos of delicious IYL meals see: Eating the It's Your Life Way and Daily Routine.
To find out more about minerals and why we need minerals go to: Minerals.
When eating the It's Your Life Way ..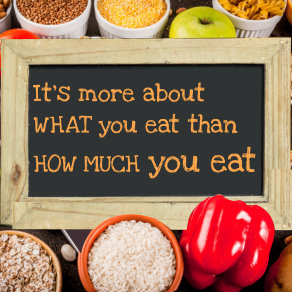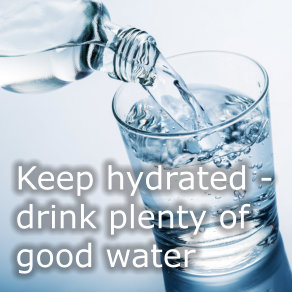 I hope you enjoy eating this way as much as I do ! Why not have a quick look at the photos showing the kind of meals to enjoy when Eating the IYL Way. Then choose your own! There's a very, very wide choice of ingredients in the shops these days.
I go to the shops/market/supermarket once a week with some ideas in mind about the next few meals, then, when I start shopping I see the range of fruit and vegetables, noticing what is looking great! Then I design my meals around what is there .. choosing and purchasing my proteins and carbohydrates to suit what I have picked, I add some full fat natural yogurt, some unsalted nuts, some almond milk, some treats and the staples.
Keeping staples in stock makes the whole 'what shall I/we have for the next meal' simpler. See my list of staples on Shopping List.
When eating:
Chew well. Recognise when full then stop eating anything for a while. Enjoy doing something away from food.
Respect the body by eating 2 - 3 meals a day.
When shopping:
Buy fresh, buy frozen, buy long life or whatever suits your tastes and your budget. Have a look at the photos and decide .. prepare your next meal(s) try to ensure that you do not suddenly have nothing to eat.
Keep hydrated throughout the day, drink plenty of water especially in the mornings.
xxSueB
£10 Off Your First Order
Purchase products with It's Your Life today and receive £10 off your first order (new customers only).
We are Open for Business
It's Your Life Direct is open for business whether you choose to order online or by phone.
For telephone orders please call 0808 221 0440.