It's Your Life Blog
Echinacea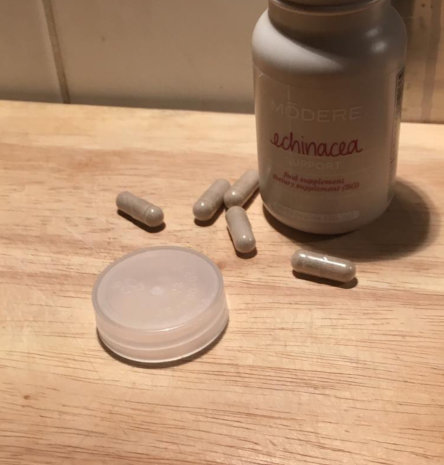 If I ever find myself asking the question "Am I getting a cold?" or "Am I getting a sore throat?" Or, if I have been in a room, or on a bus, where other people seem to be coughing or spluttering, I quickly take an Echinacea Tablet.
Have a packet of Echinacea tablets ready .. Be prepared! Winter is here ..
I have not had a cold, sore throat or flu for years, I have no intention of allowing such a thing to happen! I make sure I have a packet of Echinacea tablets in stock.
Echinacea is a herb which works efficiently and well. I have taken one of the Modere Echinacea tablets today... This is a busy, beautiful time of year, no wish to catch a cold!
Click to buy a pack of Modere Echinacea Tablets.
Keep happy, keep healthy, keep smiling, stand tall, breathe deep!
30 October 2018
About It's Your Life
It's Your Life are independent distributors of MODERE products. We have been promoting the MODERE range of personal care, health and well being products since 2002. We love the products and hope you will too.
Contact the It's Your Life Team.