It's Your Life Blog
---
Follow these simple steps to get started with the It's Your Life Way to Eat. Prepare a list, go shopping, stock up and be ready ..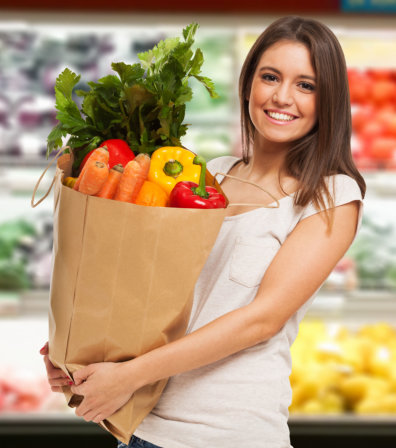 About It's Your Life
It's Your Life are independent distributors of MODERE products. We have been promoting the MODERE range of personal care, health and well being products since 2002. We love the products and hope you will too.
Contact the It's Your Life Team.