It's Your Life Blog
---
The It's Your Life Way is to help you keep yourself slim, fit, active, vibrant and happy.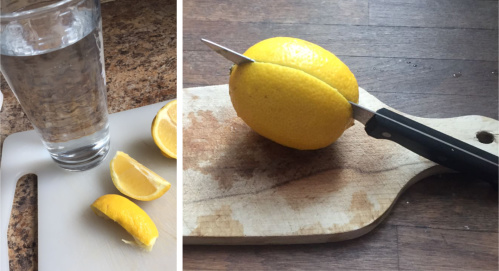 When you first wake up in the morning, get up, breathe deep, stretch, think about your posture, drink plenty of water and recognise that, during the night, your body has done its own personal 'housework' and should now be ready to eliminate all the toxins and any waste from yesterday. Think about keeping your system clean.
About It's Your Life
It's Your Life are independent distributors of MODERE products. We have been promoting the MODERE range of personal care, health and well being products since 2002. We love the products and hope you will to.
Contact the It's Your Life Team.