It's Your Life Blog
Modere's commitment to excellence
A little of MODERE's history: Clean label products without unnecessary ingredients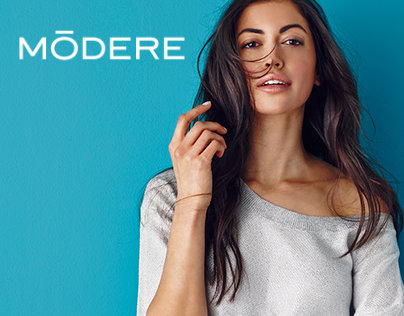 From the beginning MODERE chose to make innovation their calling card. Driven by this, 30 years ago, MODERE created their first clean label formula - shampoo. Then and now, this trailblazing product showed and still shows that making clean label shampoo and making many other clean label products without unnecessary ingredients is truly possible.
Today, MODERE continues to bring together some of the brightest minds in the fields of science, medicine and nutrition to concentrate on and develop the very best nutritional, personal care and household products available on the market today.
The MODERE products aim to raise the bar on quality, safety and performance. The result is a collection of expert formulations.
Commitment to excellence is the MODERE bottom line
MODERE's clean label promise means you always have safe, effective alternatives to the products you and your family use and depend on every day, at the same time it means you are helping to create a healthier planet for future generations.
My name is Susan Butler (SueB) .. I am here to coordinate and look after your account with MODERE. I work with a small team, It's Your Life for Modere. We are always ready to help you in any way we can, whether that be with the placing of your order or offering information about the products.
I hope you love the Modere products as much as we do!
22 June 2020
Request a Promo Code
Purchase products with It's Your Life today and receive £10 off your first order (new Modere customers only).