It's Your Life Blog
Products
---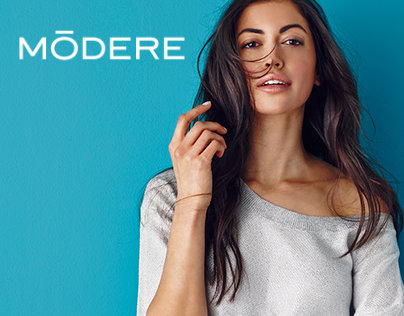 MODERE's clean label promise means you always have safe, effective alternatives to the products you and your family use and depend on every day, at the same time it means you are helping to create a healthier planet for future generations.
---
Now that you are washing your hands many times a day, do you find that your hands get sore? Find out how Modere Hand Wash can help ..
---
Feel a cold coming on?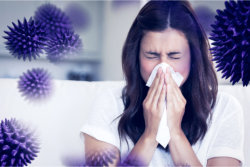 The tiny Modere Echinacea tablets are just the job ..
---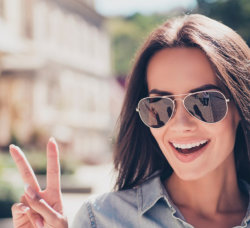 This summer I have been reaping the benefits of taking 30ml of Aloe Vera each morning .. I have been taking my Mineral Classic as normal (15ml) and adding Aloe Vera.
---
My daily routine involves taking Mineral Classic plus a range of products which together make me feel the body is getting everything it needs.