It's Your Life Blog
Daily Routine
---
We want and need a healthy immune system as, even though we have been instructed to stay socially distanced from other people, we need to help the body be a barrier which will stop germs and unhelpful bacteria from getting inside
---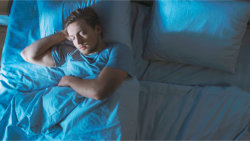 Our sleep .. the subject is huge, interesting and worth investigating .. Let's find out about the microbiome, serotonin and melatonin. What can we do to make sleeping better?
---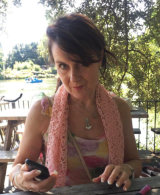 Welcome to Sunday! The second day of our weekend! I added those exclamation marks as, with the restrictions we are now under, the weekend days are feeling very different and with it being Monday tomorrow ..
---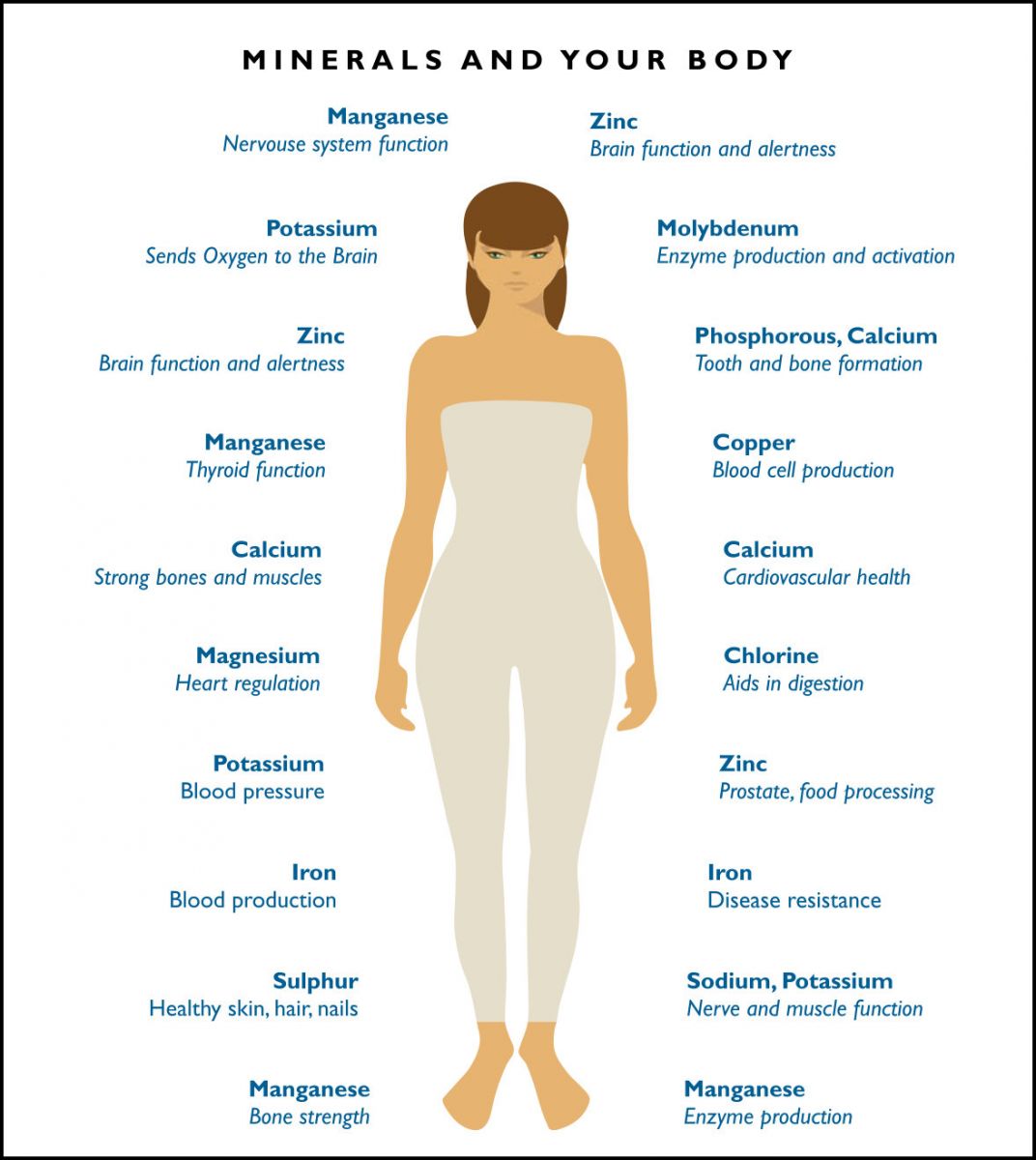 Minerals allow the body to work properly and stay healthy. As the body is unable to make minerals we have to be certain all the minerals our body needs each day are in the food we eat.
---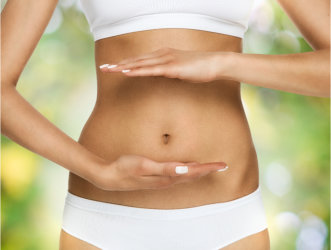 I choose to eat without wheat. Wouldn't change it. It allows me to eat what I want, I eat plenty of the right foods. Might you like to eat without wheat?