It's Your Life Blog
Getting the balance of bacteria in your gut correct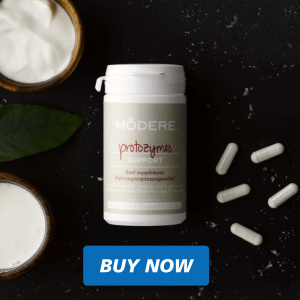 When one hears on the News, as we did last week, that one of the ways to maintain good health in our older years and to lower the chance of getting Alzeimer's is to follow a daily routine of good exercise and a healthy diet, we can think that it seems obvious yet we are not all doing it and we must ...
The message is clear:
For each of us to set up and start a good routine.
To do this now, whilst we are the age we are, the younger the better.
Each of us with our own routine.
Let's get started!
Let's first address the balance of good and bad bacteria in the gut. Bad bacteria make us ill so we must concentrate on getting a strong balance of good bacteria to overcome any bad. Good bacteria promote healthy digestion and help avoid discomfort in the entire intestine. Once we have started ingesting a good supply of positive bacteria we can do our best to win over any bad bacteria which we might eat.
To allow our choice of food to be eaten and enjoyed, from the first mouthful to the last, with the knowledge that the stomach and digestive system will be able to work efficiently.
A healthy gut.
MODERE's Protozymes supports the growth of healthy bacteria by crowding out harmful bacteria, restoring balance in the gut.
04 August 2017