About Me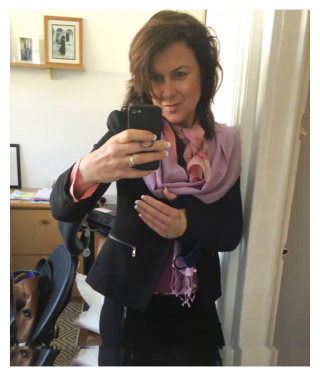 My name is Susan Butler. I have been eating without wheat for 30 years. I choose to eat this way as it feels very healthy. Every day I eat until full at breakfast, lunch and at dinner. I have no food cravings. I was a plump teenager .. often trying this diet or that to be thinner. Then, from the moment I decided to eat wheat free and decided to take the Modere Mineral Classic each morning, I have not needed to go on any weight loss diet.
I call this way of eating the It's It's Your Life Way to Eat (IYL Way to eat).
I take 15ml of Modere's Mineral Classic each morning before breakfast, I also take Protozymes, Omega 3, Aloe Vera.
I firmly believe that eating without wheat the IYL Way and taking these supplements is showing respect for my body.
Bonus .. I can eat until full at each meal .. I know what full is and have no desire to suddenly overeat. If I am at the Cinema or if it is a birthday or other celebration I definitely have some ice cream or a meringue with some cream. It seems that my body has regained its natural knowledge of the right amount to eat .. my food is not controlling me .. I have no cravings, no bloat .. I'm in control of my food .. have been for years .. healthy .. happy! .. with a forever, good to go feeling. I am passionate about for eating the IYL Way and wish to share that passion with you!
I hope you have a chance to look at the IYL Way to Eat pages, especially Getting Started and Daily Routine .. xxSueB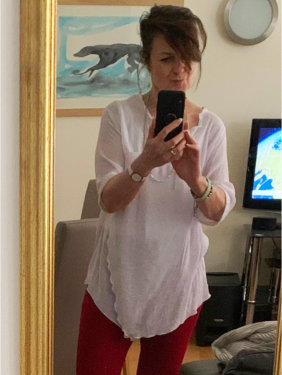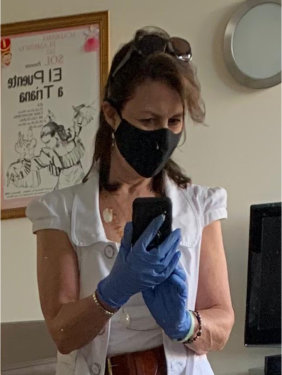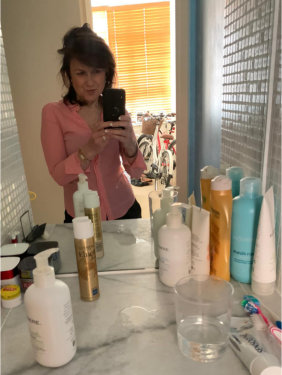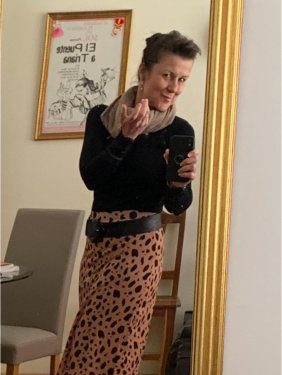 Why I Chose to Eat Wheat-Free
At one point during my career, when working flat out, I took a week's break. Where did I go and what happened?