It's Your Life Blog
Products
---
Feel a cold coming on?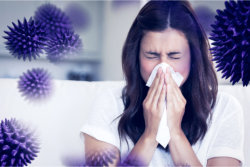 The tiny Modere Echinacea tablets are just the job ..
---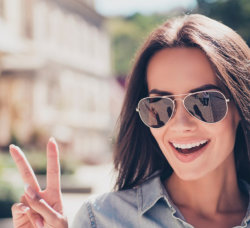 This summer I have been reaping the benefits of taking 30ml of Aloe Vera each morning .. I have been taking my Mineral Classic as normal (15ml) and adding Aloe Vera.
---
My daily routine involves taking Mineral Classic plus a range of products which together make me feel the body is getting everything it needs.
---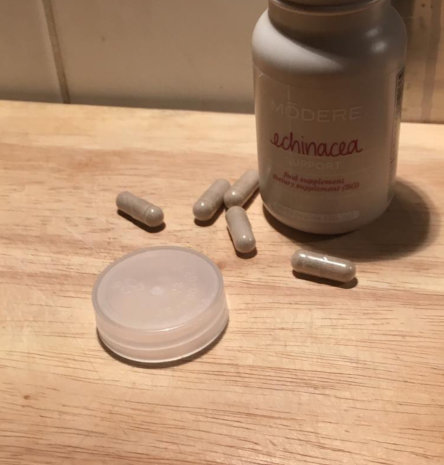 This is a beautiful, wintery time of year! Stay healthy .. none of us wishes to catch a cold - so have a packet of Echinacea tablets at the ready.
---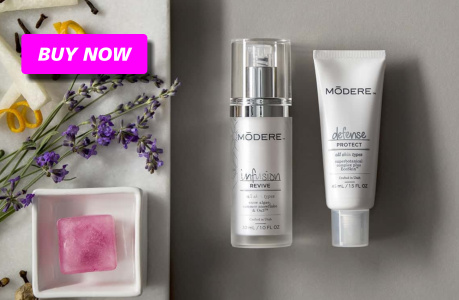 Infuse your skin with a youthful glow and maintain it afterwards with with MODERE I/D, a revolutionary anti-aging system. Formulated with powerful ingredients like Snow Algae, I/D significantly restores a healthy look to damaged skin in two easy steps...
The It's Your Life Website
Sign up for Wheat-Free Newsletter
Interested in subscribing to our IYL wheat-free newsletter?