It's Your Life Blog
Shopping to eat the IYL Way
To enjoy eating the IYL Way becomes seamless and easy if we have the foods we wish to be eating available. So, to be ready!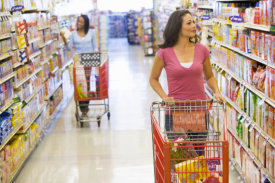 Go to the shops or to the market and quickly buy the right ingredients:
Porridge oats.
Seeds .. sunflower, pumpkin, sesame, Chia seeds ...
Hazelnuts
Almonds
Tub(s) of Soup or a tin of soup, or home made, or even a cup-a-soup ..
Lettuce, lots of fresh, green or red or any lettuce
Sweet potato and/or more carbs from the Sweet Potato Club .. tacos, quinoa, potato, corn ..
Protein — vegetarian protein, meat, chicken, fish, eggs .. buy lots .. fresh, frozen ..
Olive oil + favourite oil for cooking
Vegetables.. broccoli, spinach, kale, courgettes, leeks, okra
Garlic
Chilli
Almond milk (or any other milk)
Natural yogurt (full fat)
Drinking chocolate powder
Dark chocolate
1 Protein Ball (to have in your bag/rucksack/brief case in case you are going to be away from food at a meal time).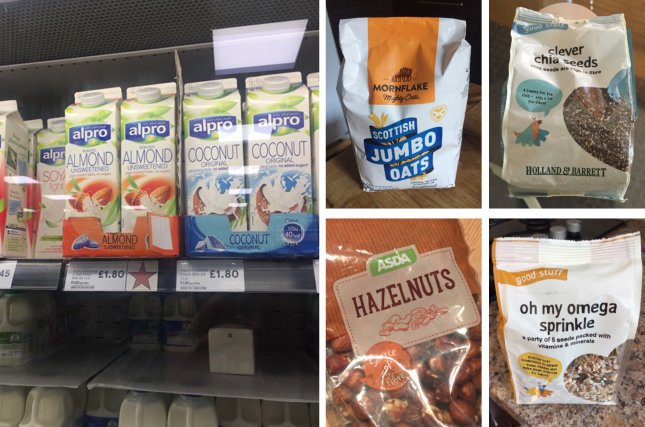 There, the list is quite short isn't it?!
Preparing to eat the IYL Way is quick.
Stock up and be ready, don't find yourself craving.
Don't skip meals and remember, it is more about what you eat rather than how much you eat.
Once you have your supplies you are ready .. ready to start eating the IYL way! Maybe right now, today, or at breakfast tomorrow morning.
I hope you enjoy eating the It's Your Life Way. Stand tall, shoulders back, breathe deep, smile. xxSueB.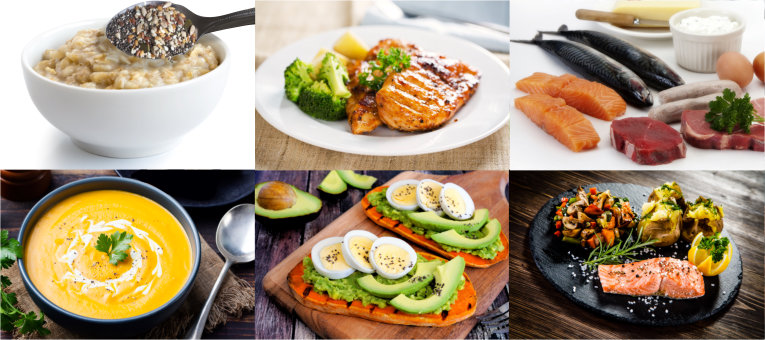 See also:
Blog - The Sweet Potato Club
Blog - Protein Balls
15 April 2019
The It's Your Life Website
Sign up for Wheat-Free Newsletter
Interested in subscribing to our IYL wheat-free newsletter?