It's Your Life Blog
Are we coming out of or are we staying in lockdown?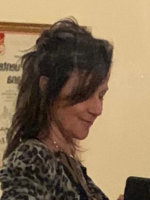 We learned many things during lockdown. Did we learn some things which we will now always have as a part of our daily life?
At the start of lockdown everyone was stirred into immediate action, all of us thinking and planning. Organising for ourselves, for our family, for our friends, for everyone ... knowing that our aim had to be to stay healthy and to be strong emotionally and physically.
The underlying phenomenon for us to survive was the health of our body.
Each evening, huge numbers of people made absolutely certain that they were on time and in front of the tv to watch the Covid-19 update. There would be the latest list of 'the numbers'. We knew we had to take extreme care. Those numbers were growing at such a pace that one started making plans on what to do 'if'.
Time has passed, sadly, many have been ill, tragically, many have passed away.
This is now the last week of July 2020, the numbers of Covid-19 related deaths is lowering which is making them somewhat less attention-seeking, does this run the risk of some of us becoming complacent? We know that the virus is still here and we know that the very best thing we can do is to keep ourselves as healthy as possible.
With social distancing and wearing a mask when we are in certain places, we are allowed to go out. One step at a time. We can now go where we want to go. We can meet with whom we wish to meet. To be outside and socialising is a new joy. It seems the body likes the fresh air, the mind knows to respect the body, to give it the ingredients it needs to be in its own, personal, best health. I wonder if the routine we each set ourselves from March 16th, 2020 has become something we trust and will continue with? Sleep, water, fresh air, vitamins & minerals, essential fatty acids, protein, carbohydrates .. exercise .. more ..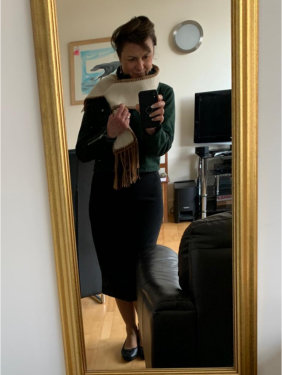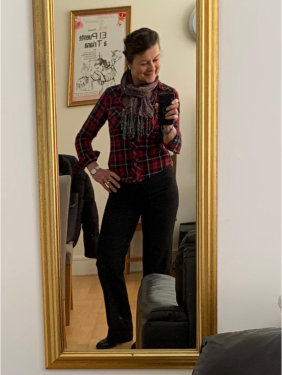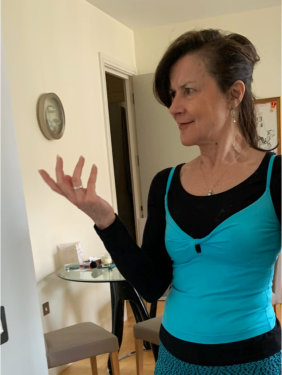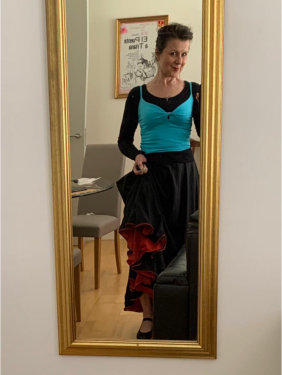 My lockdown routine started with my wish to get to bed and go to sleep on time each evening. Huge difference! Love to do that. Each morning I danced with the online Breakfast Blast program. It was lovely to know that many were dancing in their various homes at that exact moment. Great start to the day. Thank you, Basil Pinnock! Of course, drinking plenty of water, taking my minerals, eating breakfast. Am I still doing that .. yes! I dance a little each morning, do some Pilates exercises, I always eat the It's Your Life Way and make a point each afternoon or evening to go outside for a socially distanced walk. As in lockdown, I continue to set myself a plan. Each day different, each day fun! Importantly: supper not late, sleep in good time!
Health numero uno.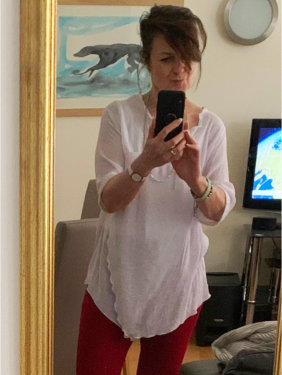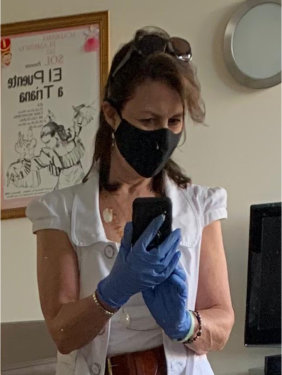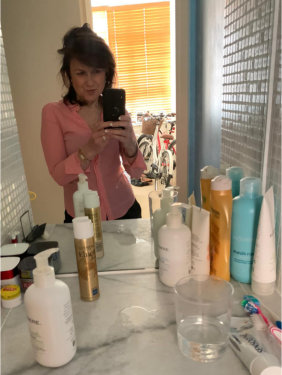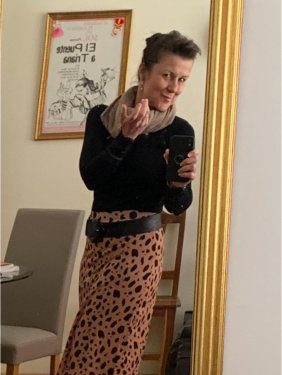 24 July 2020
Sign up for Wheat-Free Newsletter
Interested in subscribing to our IYL wheat-free newsletter?