It's Your Life Blog
Daily Routine
---
Follow these simple steps to get started with the It's Your Life Way to Eat. Prepare a list, go shopping, stock up and be ready ..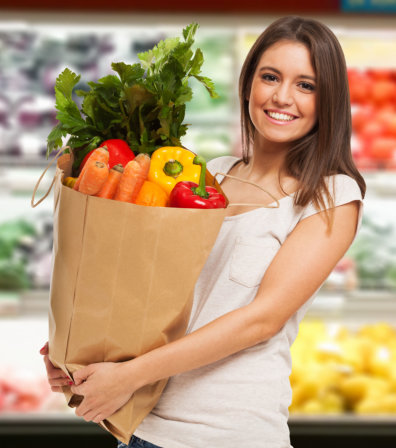 ---
Is it time to let the food you eat give your body the steady blood sugar levels it wants and needs?
---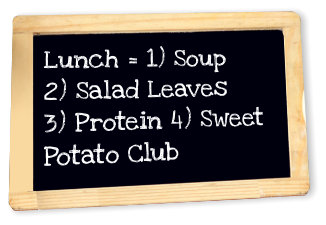 The It's Your Life Way is my personal way of living, and in particular, of eating .. my aim has always been to bring the body to its best health, boost the immune system, stop any cravings and to stay trim naturally .. and to have sufficient energy to live well and enjoy life!
---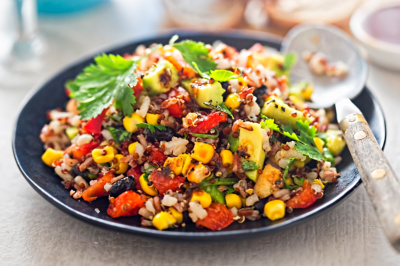 Which carbohydrates make up the It's Your Life Sweet Potato Club?