Great Business Opportunity with MODERE in India
Are you ready to make a business in India work? .. Perhaps you are a "would be entrepreneur" or a "social media savvy" teenager (or older!) .. are you someone who is interested in starting and growing your own business either online or offline to sell clean-label personal care, nutritional and household products? Then please Join Our Team.

MODERE is a thriving, Internet-based company which continues to bring together some of the brightest minds in the fields of science and nutrition to develop the very best nutritional, personal care and household products available on the market today.
MODERE leaves out controversial ingredients and so raises the bar on quality, safety and performance. At this time, sales of the MODERE products are growing exponentially, month on month, worldwide. This is excellent, the products are wanted and about to be launched in India.
If you are interested to find out more about these trailblazing products and wish to spread the word and sell the products, please Get in Touch.
MODERE has recently launched in India. Get started and it will be you who will be able to inspire like-minded individuals to grow a network right across India. Get involved, make your mark, from the outset.
There can be no better opportunity than to be on the top echelon of a fast growing business with worldwide reach.
Perhaps you will promote the products online, perhaps you will recruit other social marketers/distributors who will follow your leadership and guidance to build a strong network. The commission you will earn with MODERE can be significant. The people you will recruit will come from all walks of life.

Main Benefits
The main benefits of the business are:
Work from home or from the office
Have very little overheads, no large bills to pay - there is to need to hold stock as Modere takes care of stock, insurance of product, delivery of product(s) and returns
Be rewarded for the sales you generate and the customers you introduce
If this sounds of interest then please Get in Touch.
The MODERE Business Model
The MODERE business model:
No Initial investment (in India)
Earn commission on your own purchases and commission on the purchases of the people you introduce
Earn extra commission by introducing like-minded people who are interested in joining your business
A simple commission-based compensation plan
MODERE has a big range of products: nutritional supplements, weight management, health and well-being products, all made from safe ingredients and of the very highest quality.

We look forward to hearing from you.
The It's Your Life Story
It's Your Life have been independent distributors for twenty years. Our approach has been one of digital marketing, recruiting distributors - with MODERE a distributor is called a Social Marketer - and attracting customers for the fabulous MODERE product range.
Over the years we have attracted many many thousands of customers for the MODERE products and built a serious business.
We now want to build an organisation in India to promote and grow the brand.

Want to speak to a member of our team? Phone freephone +44 118 9841052
Modere's Excellent Product Ranges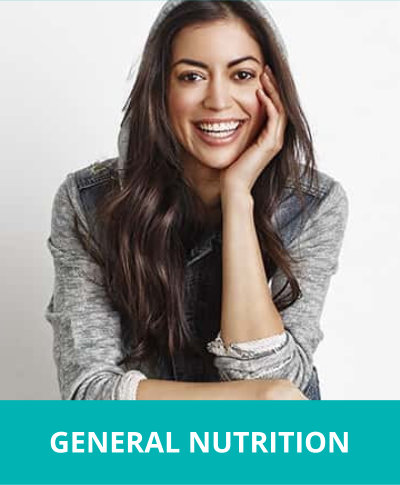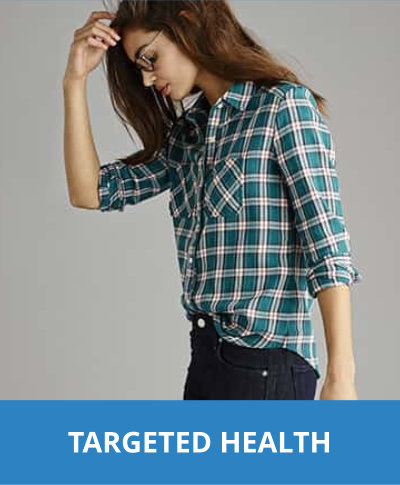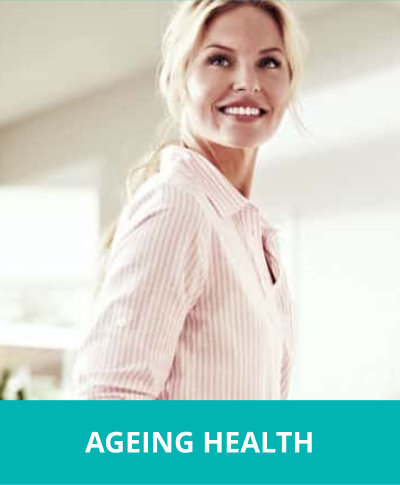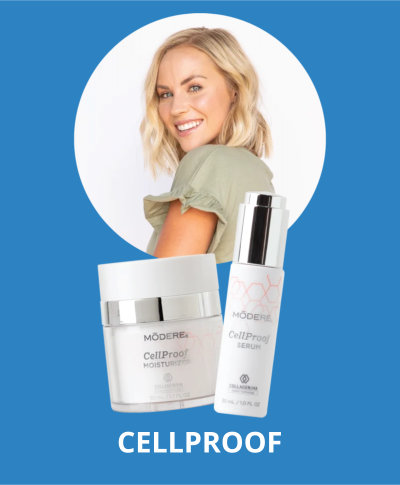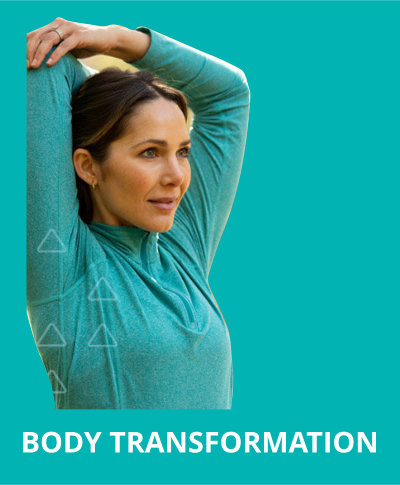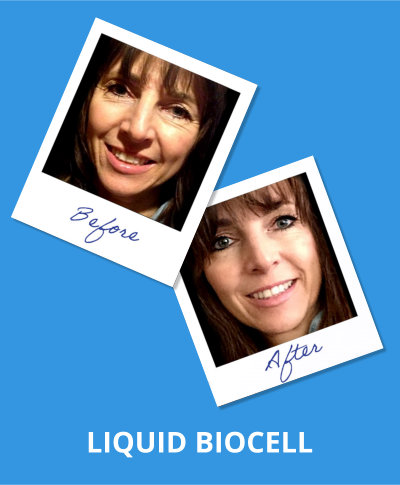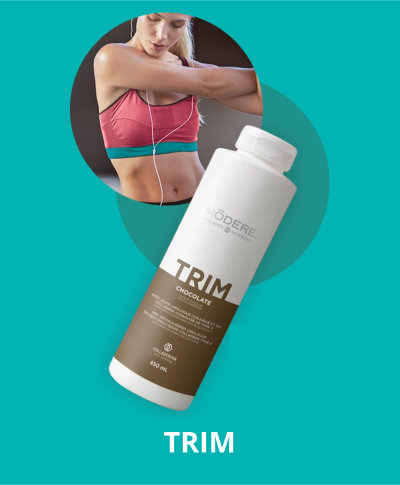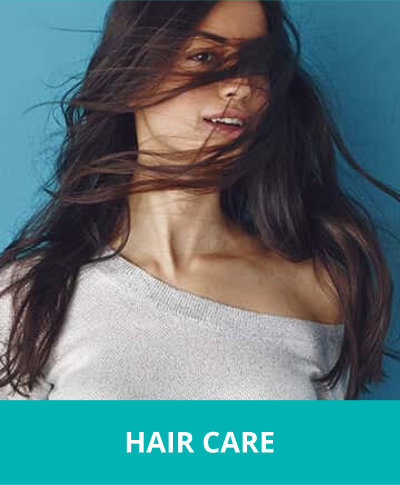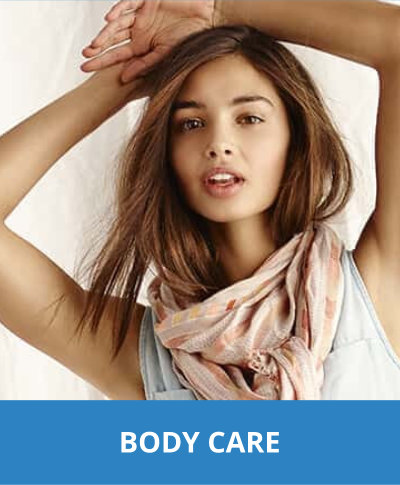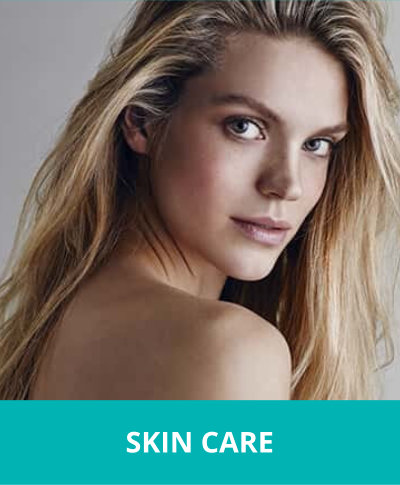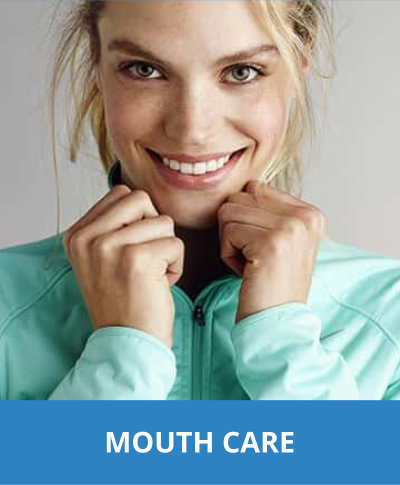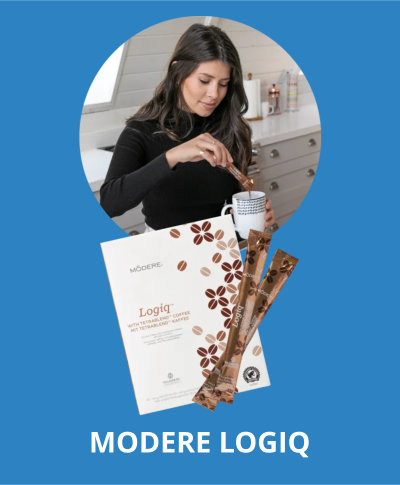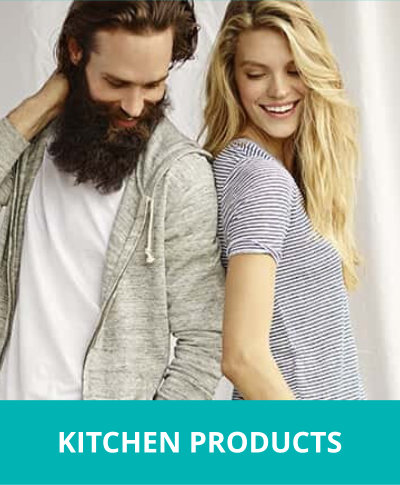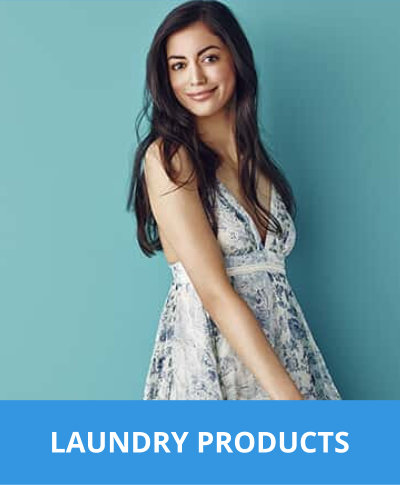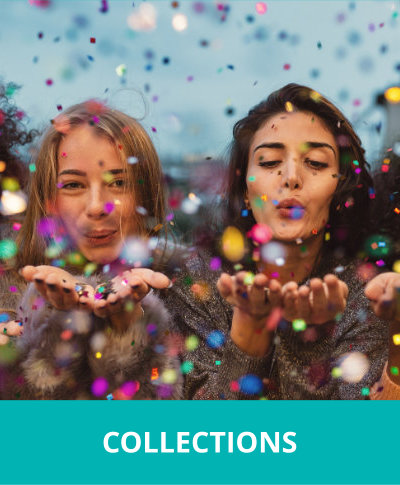 About the MODERE Products
MODERE offers a portfolio of lifestyle essentials — personal care, health & wellness and household products that are safe, high performing, and beautifully designed. The formulas are proven and tested, and have been trusted by customers around the world for more than 25 years.
Find out more about MODERE.