Join the It's Your Life for MODERE Team
If you would like to set up a small home-based business to promote the excellent MODERE products, please complete the form below. Alternatively, if you would like to speak to a member of our team, please phone 0808 221 0440.
Modere's No 1 Best Sellers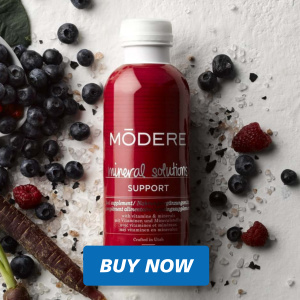 Mineral Solutions
£19.43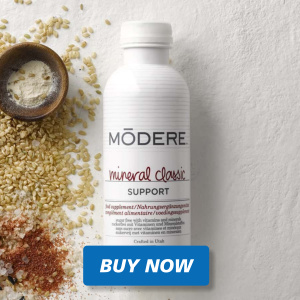 Mineral Classic
£19.43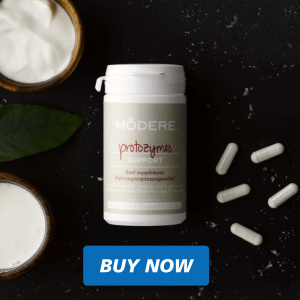 Protozymes
£26.90
The It's Your Life Website
About the MODERE Products
MODERE offers a portfolio of lifestyle essentials — personal care, health & wellness and household products that are safe, high performing, and beautifully designed. The formulas are proven and tested, and have been trusted by customers around the world for more than 25 years.
Find out more about MODERE.