It's Your Life Blog
Your personal energy, body in balance .. want to try wheat-free?
As winter approaches it seems this is a great time to set a standard .. a standard which shows respect for our bodies .. for each of us to give our body the ingredients it needs to stay fit and well from now and all through the winter .. with energy, zest and enthusiasm.

Is it time to put our body centre stage for the winter months ahead? To decide what we should do .. to set our personal routines ..
Perhaps we can all learn a little from some of the professionals .. who train and care deeply for their well-being and their physique, they know how to perform at their best. What do they eat to maintain their continued fitness? Some on stage, acting, dancing, singing, musically performing or those in sport .. tennis, cricket, netball .. now rugby, football .. long matches and training, day after day .. competitive boxers and basketball players .. oh so many performers, all of them with energy, doing what they have aimed for, what they have dreamed of and living on top form .. what do they eat? Should we, no matter who we are, how healthy, how old, how fit or unfit, should we learn a little about the rules these people set for themselves?
Earlier this y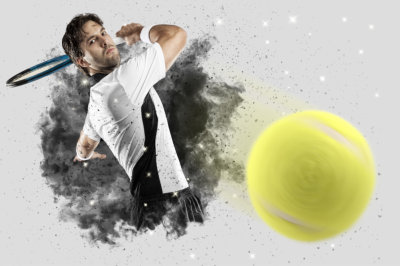 ear, Martina Navratilova, when speaking about the Men's Semi-Finals at Wimbledon, drew attention to the fact that some of the players well over the age of 30, were very able to maintain full energy and were totally mentally focused from the beginning to the end of their sometimes very long matches. These players knew how to give their bodies the best nutrition. Martina said: "This is 2019 where it is possible for all of us to be eating the right nutrients, at the right time, using today's knowledge about diet. If we use this knowledge, we all have the opportunity to give our body its best chance to perform well".
That's what we should do, we should eat the right nutrients at the right time. Let's put this into action. Let's learn a little more, or a lot more, remembering that our wish is to give our body its best chance to perform well.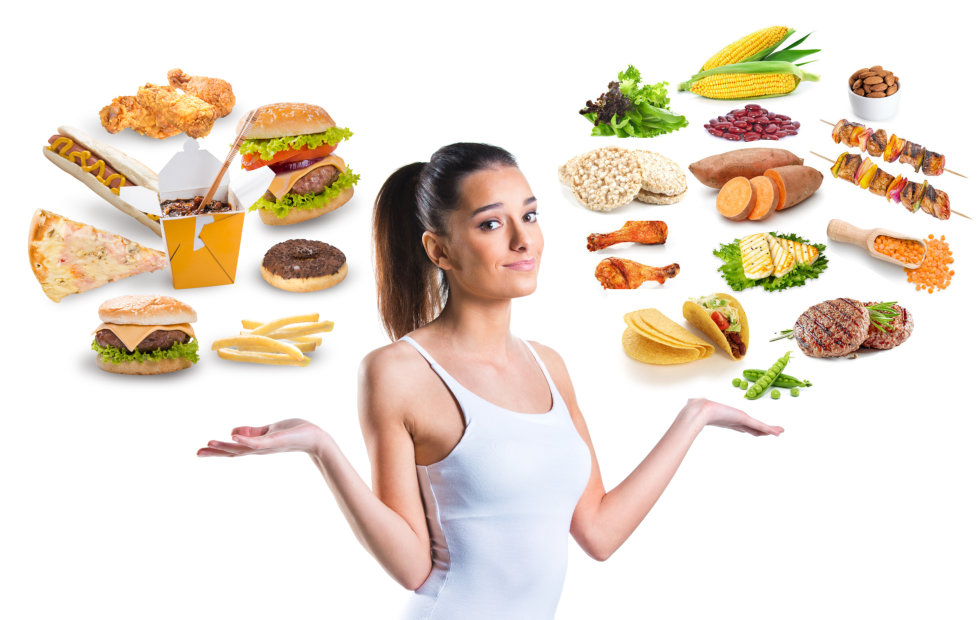 Clearly, these "right nutrients" will be in our food and in our supplements.
Let's look at our food. When we eat, we know that some foods are wonderful as they make us feel nourished and cause no upset or imbalance. We also know that some other foods are not quite right for us. So, let's allow some new foods to come in to our daily nutrition and push some other foods out. In that we way, we are going to be eating our right nutrients each day.
Novak Djokovic eats wheat-free, in fact he follows a gluten-free diet. Djokovic also chooses to cut out dairy and eats as little sugar as possible, preferring his meals to be built on vegetables, beans, white meat, fish, fruit, nuts, seeds, lentils and healthy oils.
The boxer, Anthony Joshua, eats wheat-free too, choosing to start his day with water, then fruit, then porridge.
Tom Daly, the Olympic diver, also starts his day with porridge.
When talking about porridge at breakfast, Roxanne Fisher, Editor of BBC Good Food, says: "A bowl of slow-releasing, whole grain goodness ensures blood sugar levels remain steady, while providing energy to keep you going".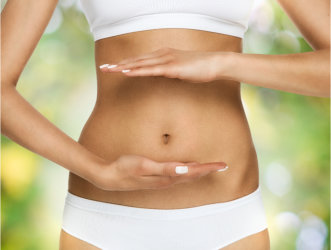 Many people are now choosing to eat wheat-free. Novak Djokovic, Rachel Weisz, Victoria Beckham, Anthony Joshua, Katy Perry, Lady Gaga, Kourtney Kardashian, Miley Cyrus, Gwyneth Paltrow .. the list goes on.. for them, eating without wheat has become their chosen way to eat. Many attribute eating wheat-free to be the reason they are able to remain slim, fit and very active. The body in balance.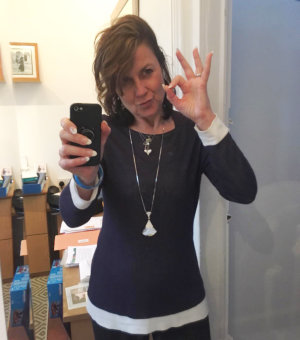 I agree with Roxanne Fisher that eating porridge at breakfast is levelling for the blood sugar levels. This is the It's Your Life website, my name is Susan Butler (SueB), I have eaten without wheat for more than 30 years and can honestly say that eating without wheat creates a freedom to eating. I also believe that if one continues the day, so, from breakfast, to lunch, to tea and to dinner eating well and without eating any wheat, that the blood sugar levels remain steady throughout the whole day.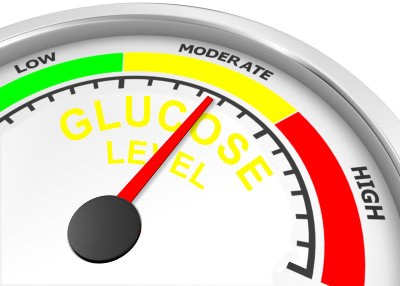 I am hoping you will join with me in reaping the rewards of eating wheat free. When I first ate without wheat, I was 28 years old, it was 1986, I found it quite daunting .. suddenly there was no quick sandwich at lunchtime, no pizza, no biscuits, no cake! Yet now it is different as so many world foods have entered the UK, so as soon as one really looks for alternatives to wheat one sees a vast array of foods available (please see my Sweet Potato Club list of delicious carbohydrates) .. some of which have been staples in other countries for years and are truly delicious. To eat wheat-free is to think outside the British sandwich box! ..
I am now 61 years old and have eaten without wheat for more than thirty years and I know that to maintain one's weight, it is more about what you eat rather than how much you eat.
Each morning I take my minerals (15ml of Mineral Classic) and I eat wheat free at every meal. I eat plenty! Delicious foods, concentrating on all the other wonderful foods, just avoiding wheat. My body seems satiated, it is not hunting. I always like to think it is happy!
Would you like to eat this way? I firmly believe eating this way shows respect for the body and provides the energy my body needs to feel strong and happy all day, every day. I am scrupulous about it. No wheat means no wheat.
I take my minerals and I eat wheat-free. This is my It's Your Life Way to Eat.
xxSueB
Find out more about The It's Your Life Way to Eat.
Sign up for IYL Wheat-Free Newsletter (it is absolutely free! you can unsubscribe at any time).
If you have any questions please do email me .. soon to talk more and more about eating this way. This is 2019 .. I think eating this way is absolutely on target! What do you think? Email me, let's do this! XXXXX.
08 October 2019
The It's Your Life Website
Sign up for Wheat-Free Newsletter
Interested in subscribing to our IYL wheat-free newsletter?