It's Your Life Blog
The Sweet Potato Club
Here is the sweet potato club list ..
Sweet potato, quinoa, red lentils, green lentils, aubergine, peas, cannellini beans, butter beans, brown rice, polenta, sweetcorn (maize), taco shells, kidney beans, yucca, yam, tapioca, millet, white rice, sorgham, tahini, maize cakes, rice cakes, idli, cunapes ..
Notice the sweet potato club does not include wheat. See Life without Wheat is totally possible. Better? Yes, I think yes. Much better.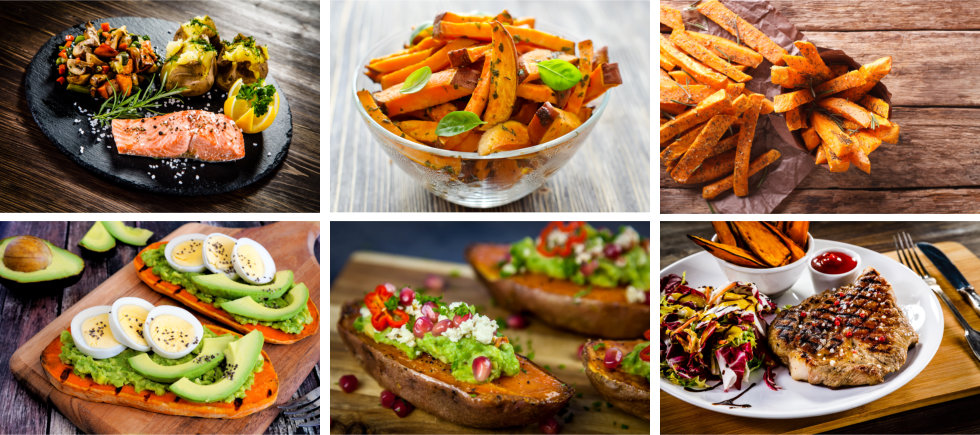 29 October 2018
About It's Your Life
It's Your Life are independent distributors of MODERE products. We have been promoting the MODERE range of personal care, health and well being products since 2002. We love the products and hope you will too.
Contact the It's Your Life Team.