It's Your Life Blog
Eating without eating wheat is totally possible!
I remember when I was first told that it would be better if I no longer ate wheat, I thought it would be nigh on impossible. Yet, once one puts one's mind to it, and starts to think outside the British sandwich box, one sees the thousands of other foods available, in 2019 so easy to find, you start to fall in love with eating this new and healthy way.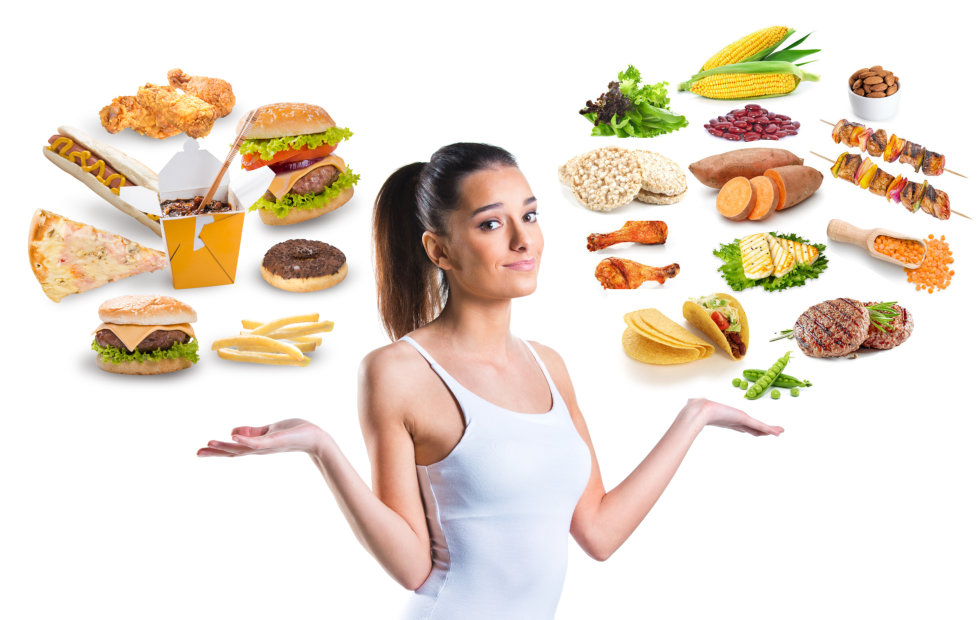 Eating without wheat is easy to do and, I think, a truly better, less bloaty, way of eating ..
Good to start looking at all the possibilities .. fun to get organised .. important to be ready … there's no quick sandwich yet think of all the countries who's staple diet has far less to do with wheat .. think of the food in ~ India ~ in Japan ~ in China .. oh yes, to be reliant on a sandwich is no longer necessary. Many other choices are very available. Plus these days there are breads, pastas and pizzas all made without wheat available. When eating without wheat, we are all spoilt for choice!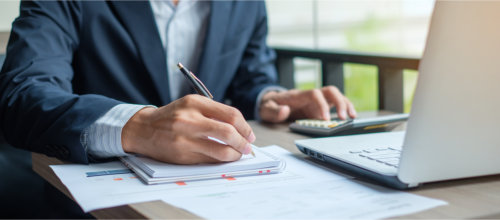 For a quick meal, perhaps have a baked potato with a delicious filling or some sushi or a thick soup, a salad with prawns or tuna or beans ~ daal with rice ~ or, if you are nowhere near some suitable food and it is meal time, be sure to have a protein ball near you (now available in most supermarkets and food shops) to keep you satiated until you have the chance to get to the shops and buy the right ingredients to then get eating or to get cooking. The important message when eating wheat free is to think ahead, be ready, plan your next meal or next 2 meals now.
See the photos below to get inspired .. Also, see photos in the Sweet Potato Club IYL healthy carbohydrates blog .. The choices are many.
Many people now definitely see eating wheat free as a much better way to eat.
Buy a packet of quinoa, take it home, perhaps think of Bolivia or Ecuador or some other glorious country where it is from. Delight in the fact that, for years, many people in South America have been eating, and enjoying quinoa as a staple.

With the thinking outside the box theme in mind, let quinoa become normal in your day to day eating. Enjoy this! Maybe plan your next vacation to go to South America and see quinoa growing?! (not necessary(!) .. but fun to imagine!)... xxSueB).
Once cooked let the quinoa cool. Then, when you are preparing your vegetables or your protein, the quinoa is there ready for you to use. Perhaps take a spoonful or 2 or 3 spoonfuls. Let quinoa be part of your daily meals. Delicious!

See also:
12 April 2019
The It's Your Life Website
Sign up for Wheat-Free Newsletter
Interested in subscribing to our IYL wheat-free newsletter?