It's Your Life Blog
---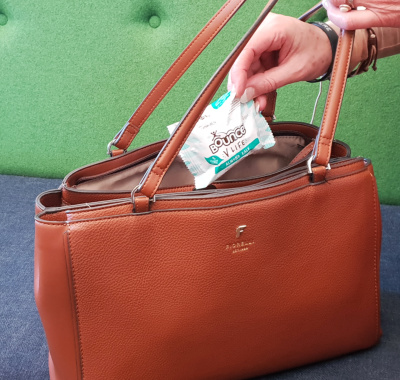 Protein Bites are a handy stop-gap, so useful when there is no time for lunch till late afternoon.
Sign up for Wheat-Free Newsletter
Interested in subscribing to our IYL wheat-free newsletter?
We are Open for Business
It's Your Life Direct is open for business whether you choose to order online or by phone.
For telephone orders please call 0808 221 0440.
The It's Your Life Website