The It's Your Life Way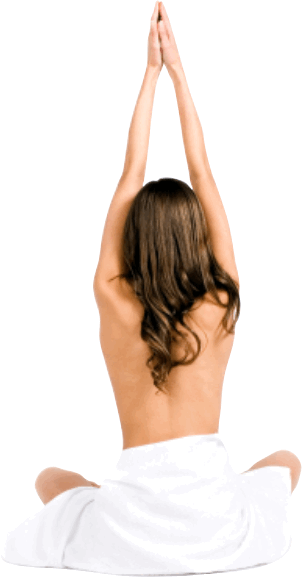 The It's Your Life Way is my personal way of living, and in particular, of eating .. my aim has always been to bring the body to its best health, boost the immune system, stop any cravings and to stay trim naturally .. and, of course, to have sufficient energy to live well and enjoy life!
Is your aim the same?
Feeling sure that every time we eat, we are eating the food which will build our "tomorrow's body", I try to fine-tune any food eaten to create the very best "tomorrow's body" possible, especially to include the right minerals, as to function properly the body needs minerals and it cannot make them.
Phone Us
Phone 0808 221 0440 to place your order over the telephone (9am to 6pm weekdays).