It's Your Life Blog
---
The It's Your Life Way is to help you keep yourself slim, fit, active, vibrant and happy.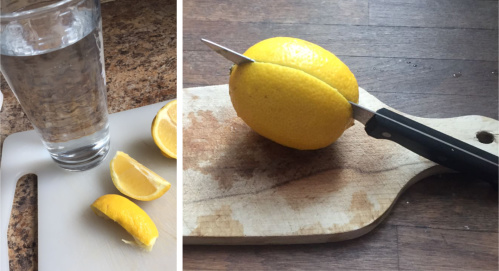 When you first wake up in the morning, get up, breathe deep, stretch, think about your posture, drink plenty of water and recognise that, during the night, your body has done its own personal 'housework' and should now be ready to eliminate all the toxins and any waste from yesterday. Think about keeping your system clean.
The It's Your Life Website
Sign up for Wheat-Free Newsletter
Interested in subscribing to our IYL wheat-free newsletter?