It's Your Life Blog
When there's no time for lunch at lunchtime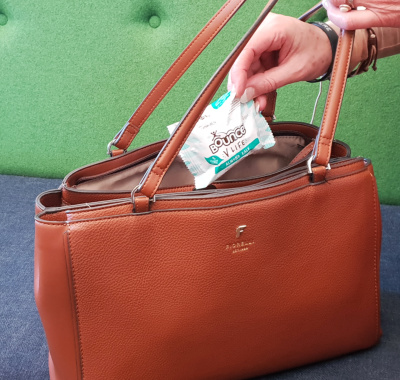 Sometimes, when I am flat out busy all day and I do not have time to eat lunch, perhaps not until 3 or 4pm, I unwrap and quickly eat a Protein Bite, ideally an Almond Bounce as that is my favourite Protein Bite, at about 1pm.
A Bounce Protein Bite is a nutritious, healthy snack which staves off any desire or need to eat for a few hours. If I chew a Bounce Protein Bite I can continue to work all day without a dip in my energy levels, especially if I have included Chia seeds in my oats and seeds breakfast. This is me in control of my food without food controlling me. What a relief and a joy.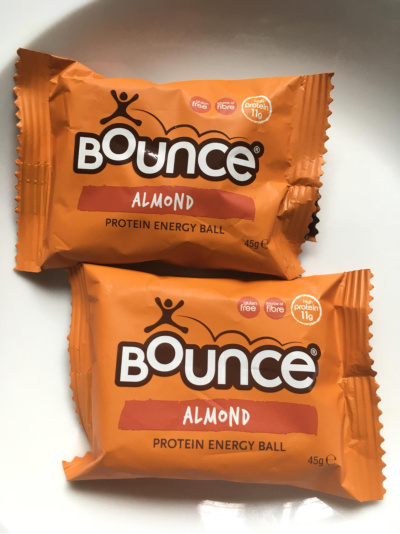 Luckily Protein Bites are now very available in the supermarkets and food stores. I like the Bounce Protein Bites best .. especially the Almond Protein Bite .. or the Almond Spirulina or Almond Kale. They are gluten free, neatly packaged, clean to eat and happily sit for days in my handbag ready for my next 'no lunch time available' day.
A Protein Bite is a lunch delayer with No mess! Be sure to continue to drink enough water during the day as normal and, of course, do not skip meals completely, plan to eat and enjoy the lunch when you do have time. Continue to eat the It's Your Life Way, to include some green salad or vegetables with my protein and carbohydrate.
Go to see the further blogs and how to eat the It's Your Life Way @ www.itsyourlifedirect.co.uk.
18 October 2018
The It's Your Life Website
Sign up for Wheat-Free Newsletter
Interested in subscribing to our IYL wheat-free newsletter?