It's Your Life Blog
Coming soon - Modere M3 Weight Management System
02 August 2017
MODERE will be launching the M3 Weight Management System in Europe on 6th September, inspired by the Mediterranean lifestyle and based on the simple M3 Pledge™ principle.
MODERE M3 is the first weight loss system developed around the Mediterranean lifestyle. Research suggests people who follow a Mediterranean diet lose 52% more weight than the standard low-fat diet because it isn't just a fad or limited list of foods. 4 out of 5 users recommend M3 because it's a lifestyle based on a balanced approach to making simple changes that matter the most.
This is what is happening in USA... Get ready for the launch of M3 here !!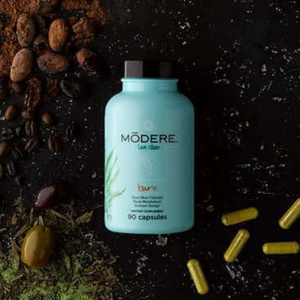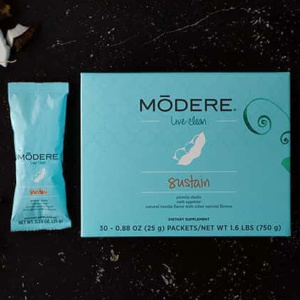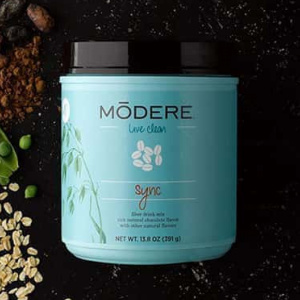 About It's Your Life
It's Your Life are independent distributors of MODERE products. We have been promoting the MODERE range of personal care, health and well being products since 2002. We love the products and hope you will to.
Contact the It's Your Life Team.