It's Your Life Blog
Anthony Joshua eats the IYL Way
Well done Anthony Joshua! Again the CHAMPION!
Last month, at Wembley Stadium, Anthony Joshua, the undefeated heavyweight Champion, won the fight to defend his 4 World Heavyweight titles. What stamina!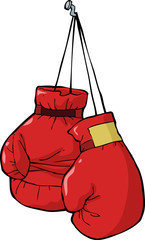 When Anthony Joshua is training his daily diet which keeps his body so healthy starts with oats and continues with meals using cooked vegetables, sweet potato and steak. This is the IYL Way to Eat! Anthony Joshua then adds to this diet with various protein shakes and more to build his muscles and his bulk. The IYL Way to Eat does not have those extras but the fact remains that Anthony Joshua's day-to-day diet is the same as the It's Your Life Way to eat. Healthy, easy and good.
The IYL way to eat is not about becoming a heavyweight champion (!) it is about being slim, fit and healthy and the message I advocate that to become and stay slim is more about "what you eat" rather than "how much you eat".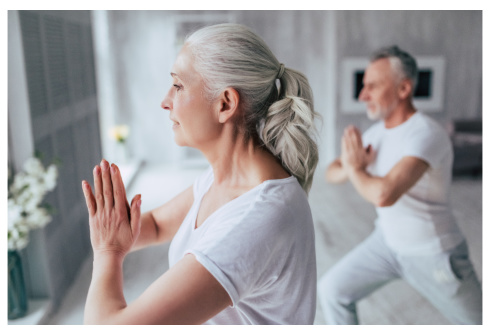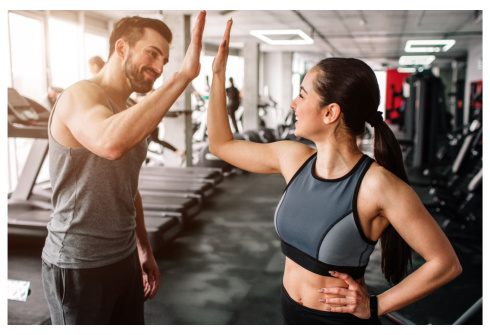 Breakfast when eating the It's Your Life Way also starts with the oats, the same as Anthony Joshua. Healthy porridge or muesli .. we add seeds especially Chia seeds. Then for lunches and dinners choose and use a variety of tasty vegetables, I use sweet potato or something which is not wheat. Always try to keep the dairy and sugars to a minimum, use meat, fish or/and shellfish, the many more ingredients and cooking methods.
To find out more about the IYL Way to Eat go to: SueB's story or to: the IYL Way Daily Routine.


19 October 2018
The It's Your Life Website
Sign up for Wheat-Free Newsletter
Interested in subscribing to our IYL wheat-free newsletter?